Next: Huskemaw BC Calculator
If you're all done mounting your optic, take a look at the BC Calculator and start collecting your data!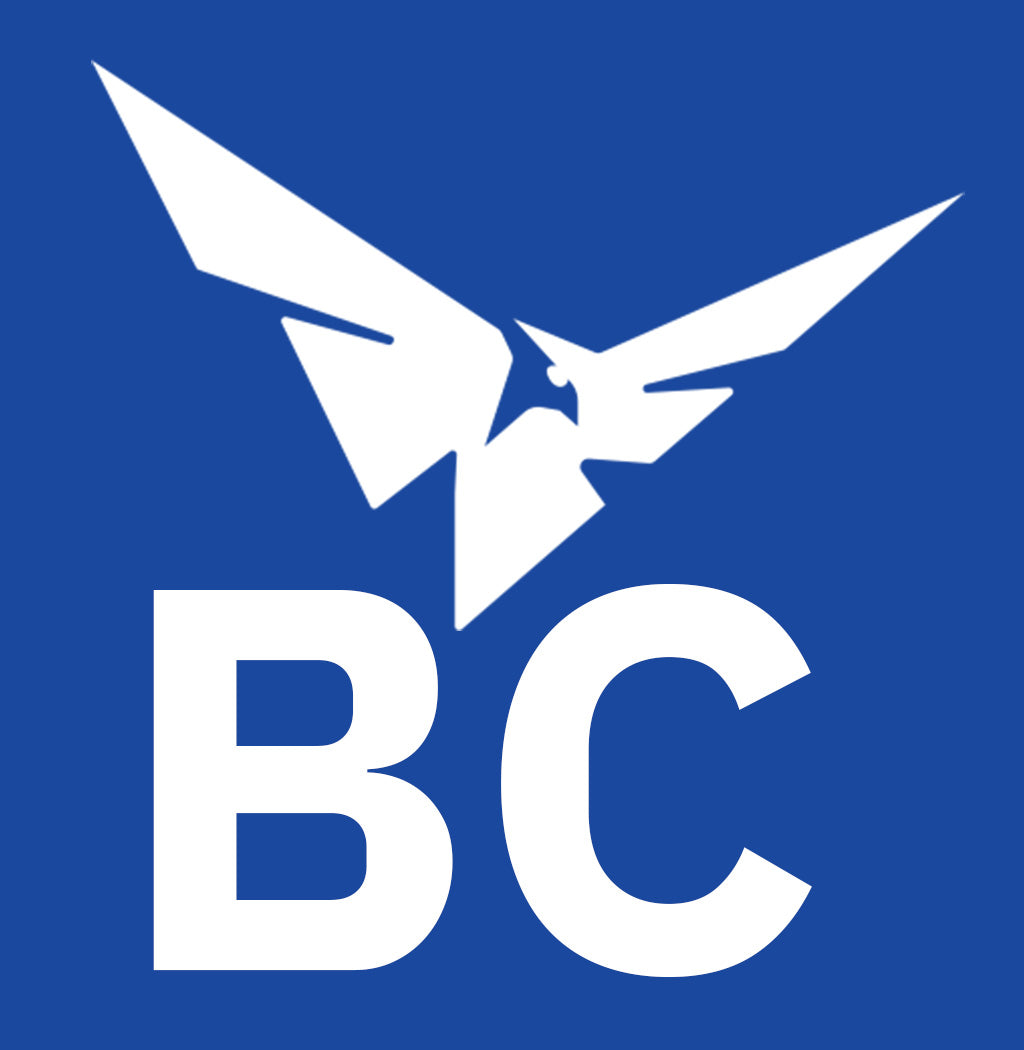 BC Calculator
Use the BC Calculator to start collecting your data. You'll use this data at the range for your custom Turret.
Learn More
Customize Your Turret
Once you've verified data at the range with the BC calculator, you're order your custom turret.
Custom Turrrets