Long-Range Shooting, Simplified.
You've just found the Best Long-Range Optics, Ever..... Period.
Customized Precision, Perfected.
Huskemaw uses your ballistic and environmetal data to develop an optic that let's you dial in yards and hold for wind without any calculation.... from a single turret.
Win a Huskemaw Scope!
We're giving away 3 Huskemaw Blue Diamond Scopes to 3 lucky winners. Get Ready for Hunting Season!
Enter to Win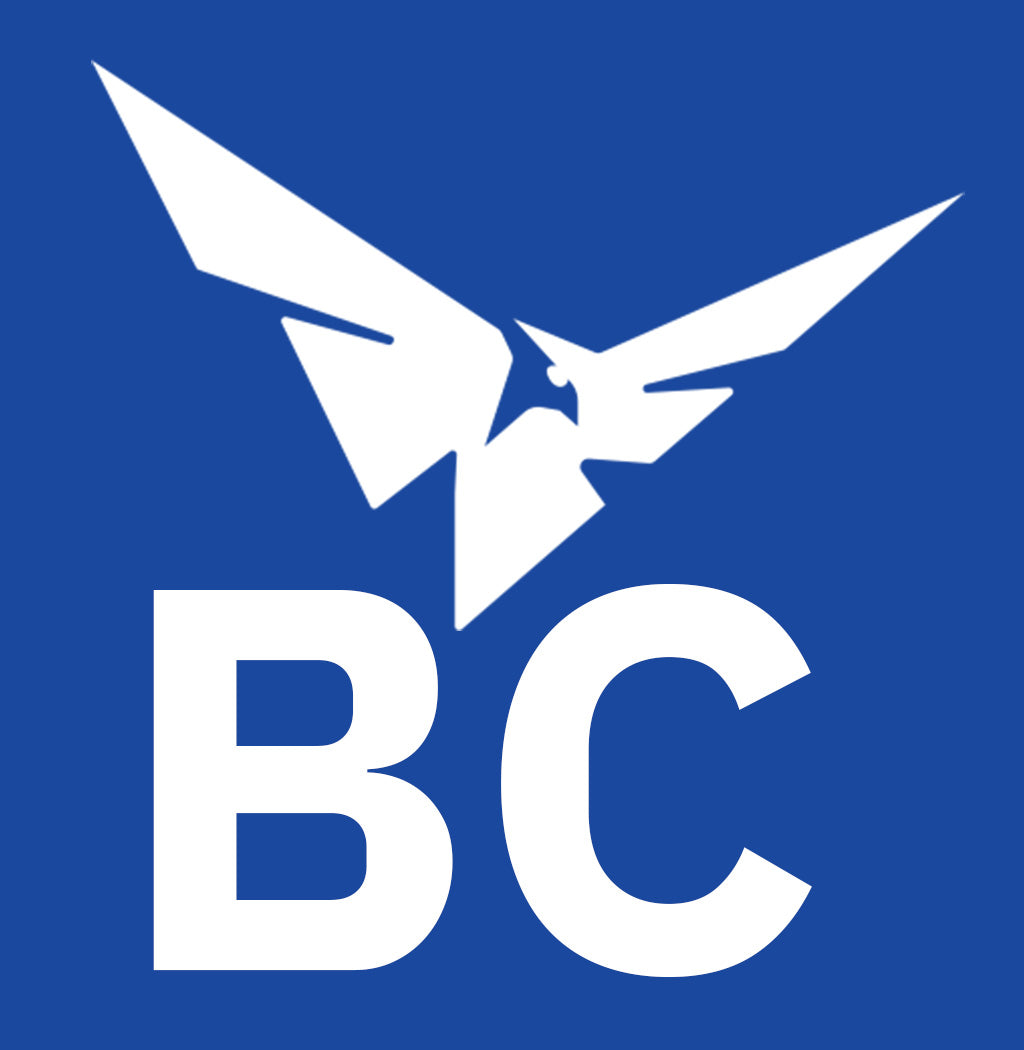 Why Huskemaw?
Your optic come with a basic data collection turret. To unlock the full Huskemaw Advantage, collect your data for your custom turret. The BC Calculator will help you collect your data.
BC Calculator
Where to Buy
Huskemaw's customized turret is the only BDC turret using patented wind compensation technology. Use the data from the range and BC Calculator to customize your turret.
Order Your Turret
Trophy Room
Your turret will be shipped to you. This informative video will show you how to install your customized turret and stop ring after you've zeroed your rifle.
Watch Video